products for the whole family.
created by a natural, for naturals.
the essentials to simplify your wash day.
NATURAL HAIR STYLING TOOLS
natural hair products aren't one size fits all.

Styling your hair can be complicated. From finding the right products to figuring out your styling routine, whew chileeeee! The process can be overwhelming.

But, we're here to help! Our products are intended to save you time, save you money, and still give you great results in the process.
Simplify your styling process, so you can enjoy spending time doing other things.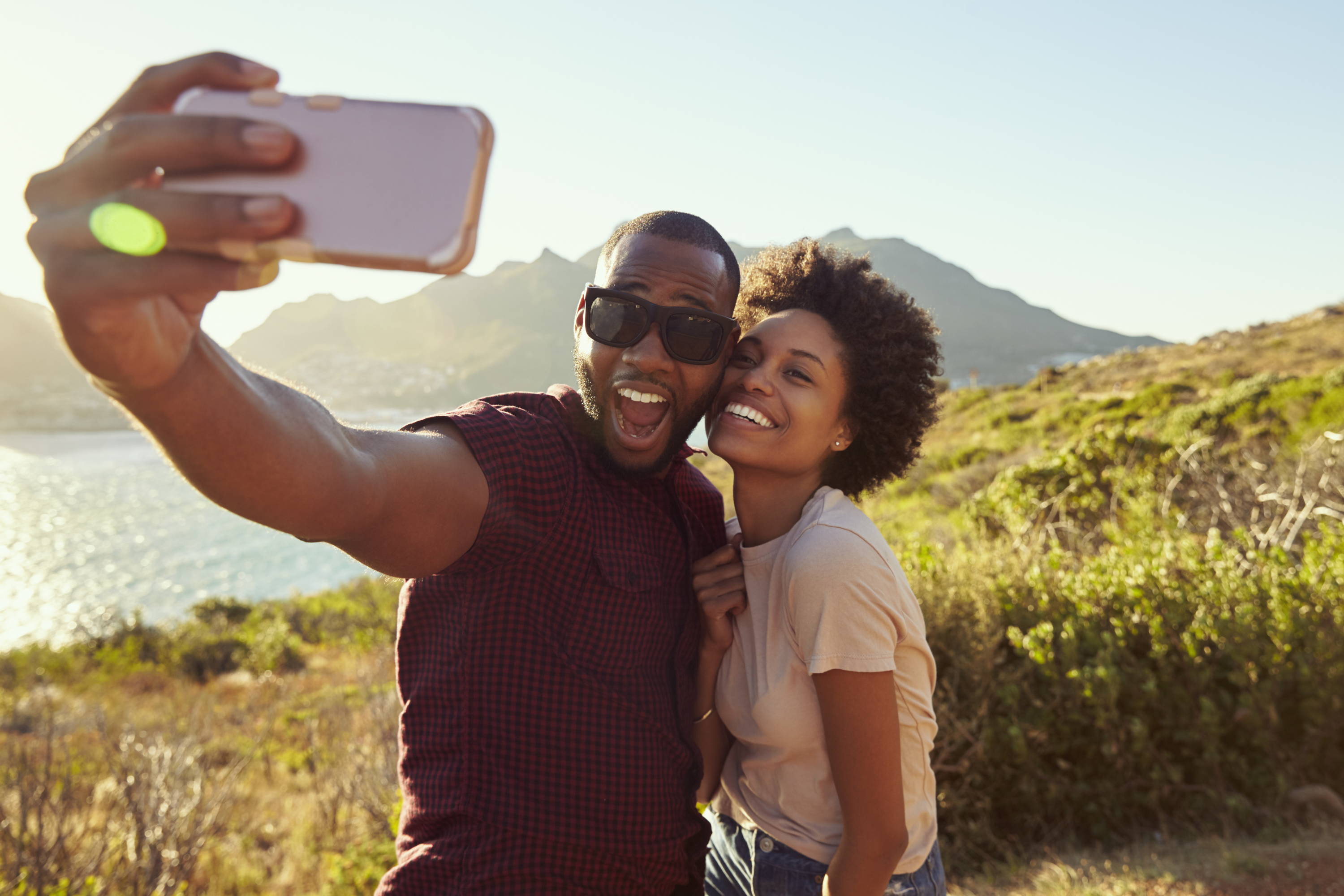 The Coil Brush started with our signature invention, the "O.G.," a fingertip hair brush for detangling small sections and smoothing hair while twisting. Realizing that there were not a lot of black-owned companies that focused on hair tools, we expanded our product line to offer custom-made and sourced styling tools. Having products that the whole family can use was important to us, so we focused on products that for use on hair or on the face (for our bearded guys).
You may already be familiar with our brand, but we'd like to introduce you, again, to the family.
(l-r, clockwise).
The Fan is a plastic brush with a smooth handle and rounded end bristles designed to gently remove tangles and knots from wet hair.
The J.R. is a custom designed silicone product by The Coil Brush. It is an oval shaped, handheld brush that can be used on hair or on the face. This is an anti-static silicone brush with 9 rows of rounded tip bristles.
The Bestie is a vented, detangling hair brush with 8 flexible rows of bristles. It comes with a detachable bracket that can lock the rows into place while being used.
The Combo is a handheld brush that can be used on hair or beards. It has 7 flexible rows of rounded tip bristles that allow the brush to easily glide through hair.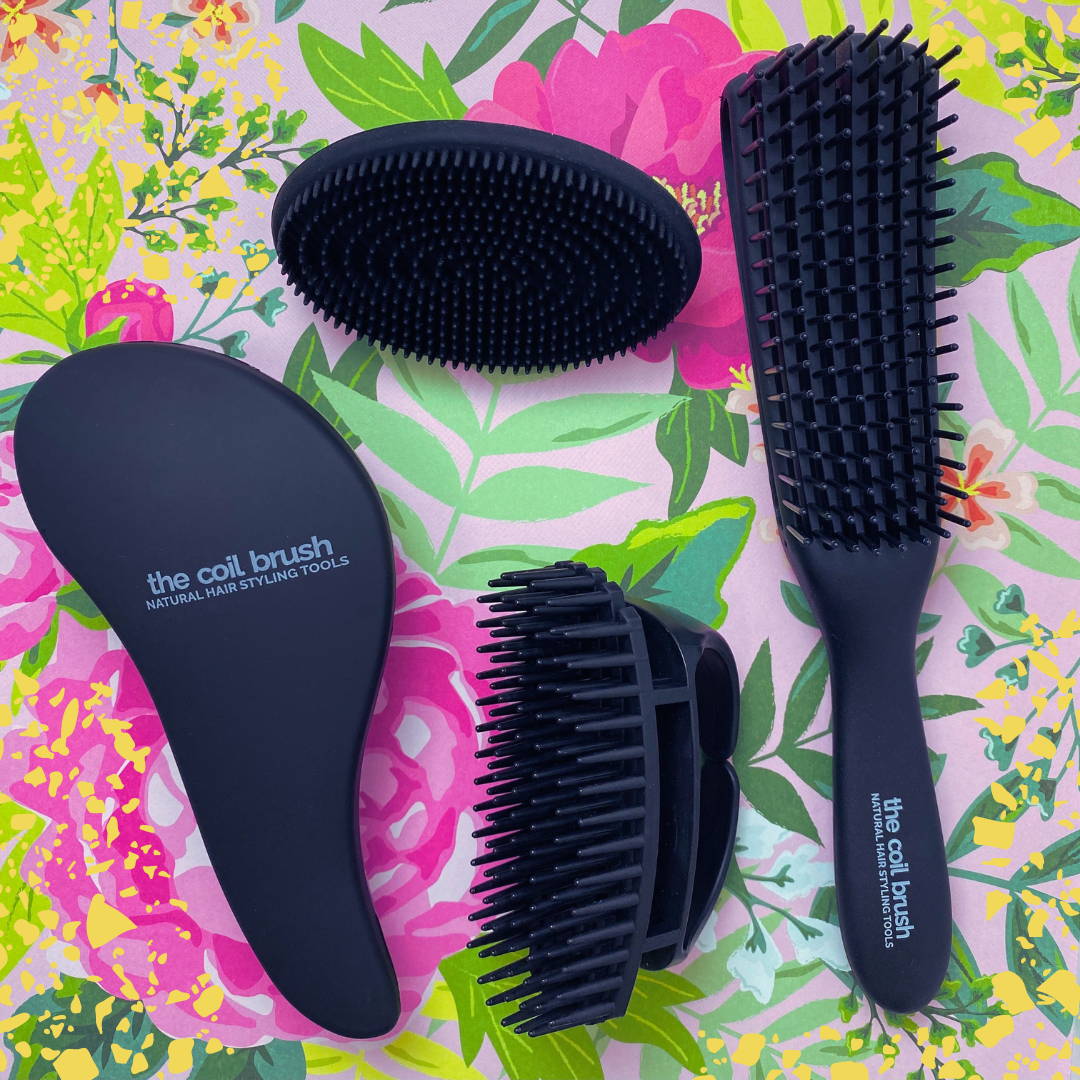 A little birdie told us you love good news, so sign up to hear new product launches, local events, and more.