THE ESSENTIALS FOR EVERY DAY GROOMING
When you're out and need to touch up your beard or goatee, grab one of our beard brushes. Add a brush to your gym bag, leave it in your car, or fit one in your pocket.  
Add our brushes to your daily routine. Pair with your favorite beard wash or beard oil to gently detangle and smooth strands of facial hair.
How Many Products Have You Tried Before Realizing ... 🙁
Beard Products Are Not One Size Fits All


If You're Not Seeing Results Or Improvement In The Overall Health And Growth Of Your Beard, Chances Are It Could Be From The Products You Are ... Or Aren't Using.

Before You Try Another Beard Product ...
🛑 Keep Reading 🛑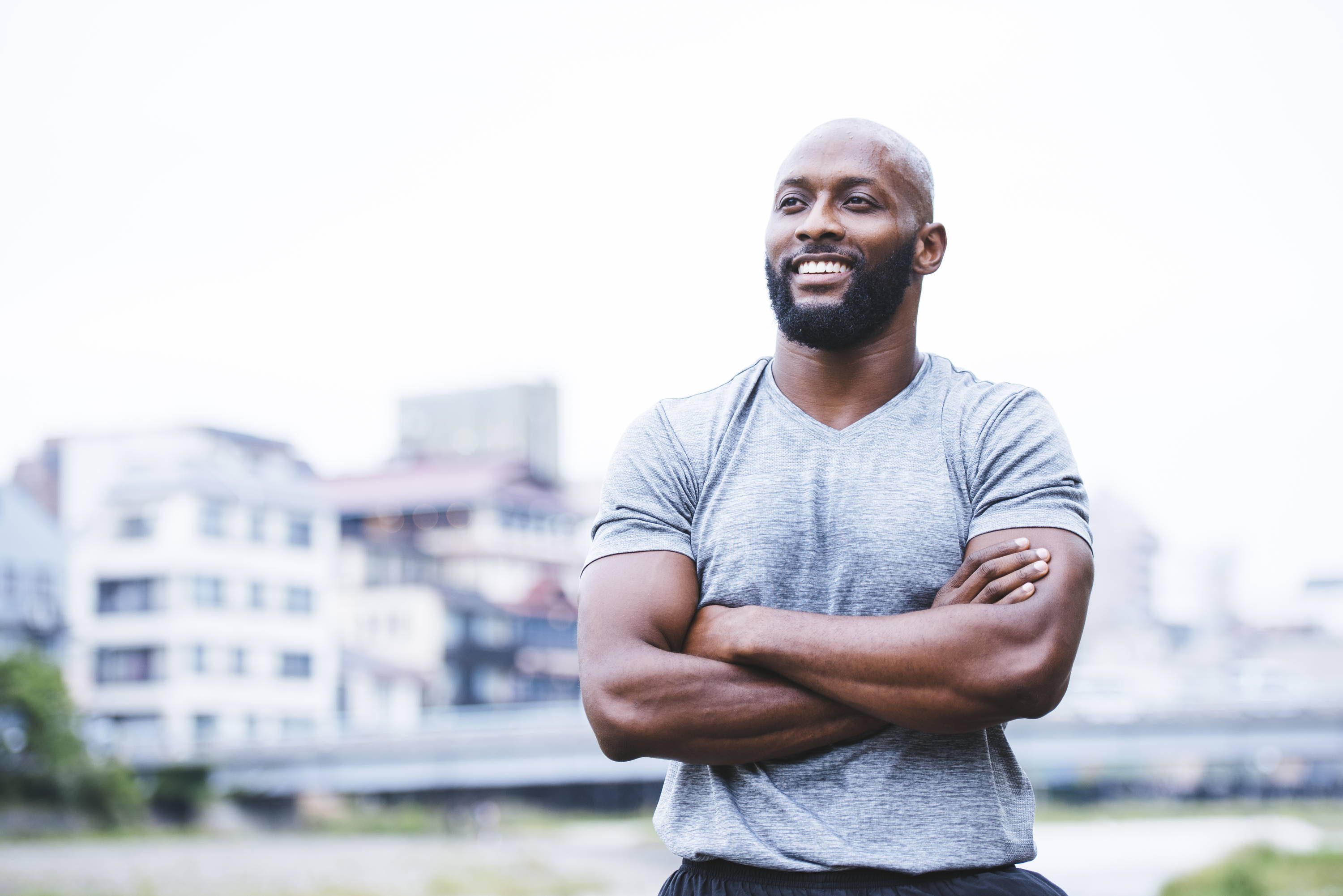 ---
---
Best Use: Coarse, Kinky, or Curly Facial Hair
The Combo Brush is a handheld brush with flexible rows of rounded tip bristles. The flexible rows allow the brush to gently glide through thick, dense sections of hair without the painful pulling or tugging.
If you have a long-haired beard or have thick sections of hair under your chin, this brush is perfect for you.
---
---
Best Use: Fine, Coarse, Kinky, or Curly Facial Hair
The J.R. Brush is a custom designed product by The Coil Brush. It's a handheld brush with rounded tip bristles that are equally spaced apart. This silicone brush allows you to comb through and smooth strands of facial hair. Similar in function to a beard comb, but minus the painful pulling and tugging. This brush can be paired with a beard wash or facial moisturizer to exfoliate skin. It's small enough to fit in your pocket for those on the go touch-ups.
---
Best Use: Fine, Coarse, Kinky, or Curly Hair
The Boss Brush is an oval shaped, handheld brush that can be used on hair or on the face. This is a wooden brush with semi-firm bristles. Functions also as WAVE and SCALP Brush. Use to smooth strands of hair.
---
The Coil Brush Is A Black-Owned, Woman-Owned, Online Retailer Of Natural Hair Styling Tools. We've Spent The Last Year In Women's Natural Hair Products But Realized There Was A Huge Gap In Available Products For Men.

It Wasn't That Men Didn't Have The Same Needs (Products That Actually Work For Their Hair Textures). The Problem Was The Larger Hair Brands Weren't Focusing On It. So We Stepped Up To Fill In The Gap!

Using Friends And Relatives As Our Focus Group, We Found That These Issues Were Common With Men With Beards:

◼️ Pain Point: Not Having A Tool That Could Gently Comb Through The Thick And Dense Areas Under The Neck And Chin.

◼️ Pain Point: For Someone With Kinky Or Coarse Hair, Using A Plastic Or Wooden Comb Was Not Ideal. The Spacing Between The Teeth On The Comb Was Too Close For Someone With Coiled Sections To Use.

◼️ Pain Point: Using A Bristled Hair Brush Only Smoothed Hair For A Few Hours. Many Felt Like Their Beard Knotted Back Up A Few Hours Later.

So, We Got In The Lab And Expanded our Product Line to Address These Issues.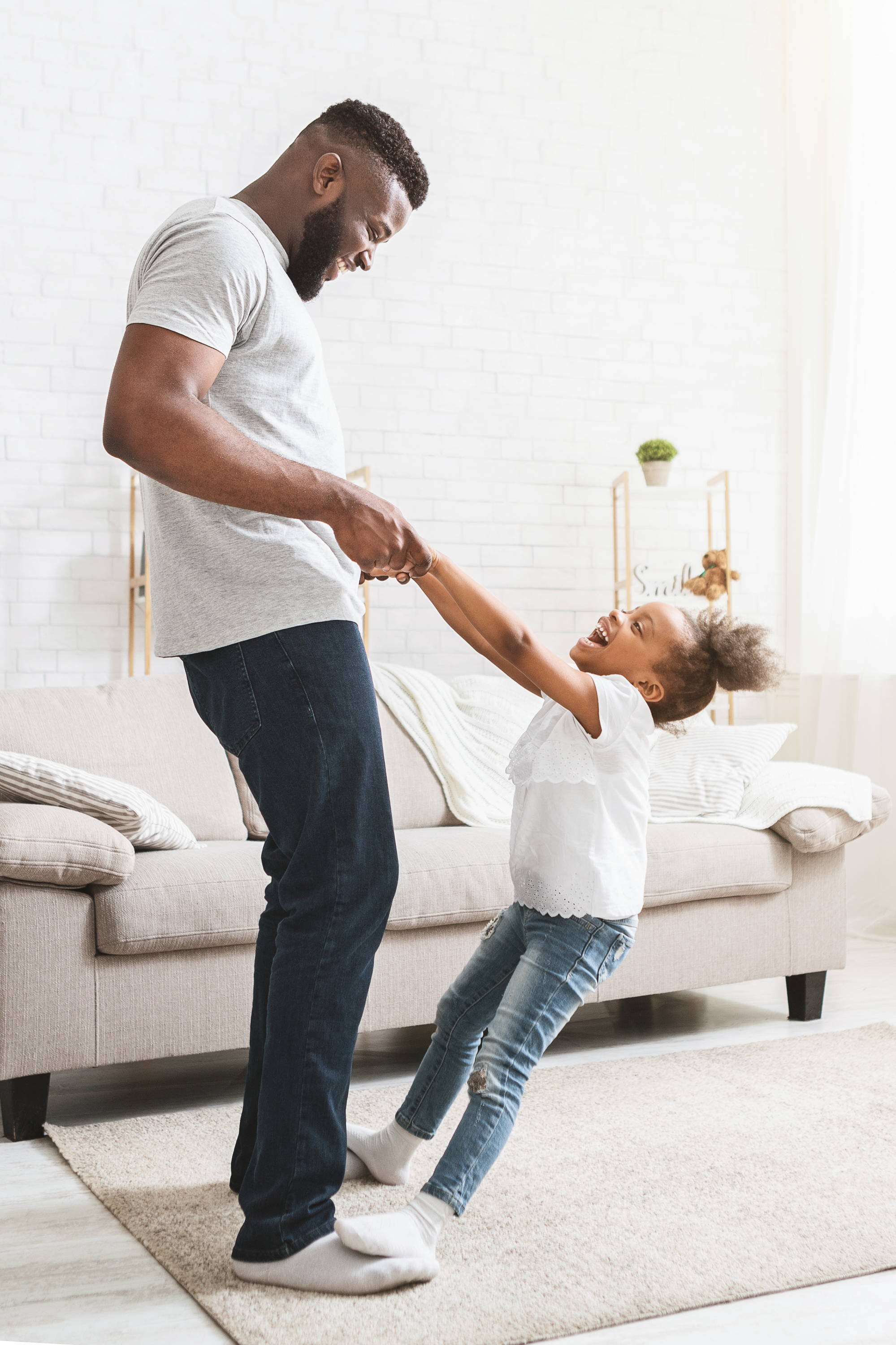 ---
See Our Products In Action!

"The Coil Brush is everything, thank you! Excellent service and delivery. And it works wonders on my beard."
J.N.
28 DEC 2020, 12:21
"Got mines today in the mail. It's wonderful flexible doesn't pull your hair out your beard and doesn't hurt when you brush it. I give this product five stars."
A.V.
15 JAN 2021, 14:42
"I've tried a lot of beard products, but this is the one. I can finally comb tangles under my chin without any pain."
H.P.
15 FEB 2021, 14:42
A little birdie told us you love good news, so sign up to hear new product launches, local events, and more.